Da Vinci Charter Academy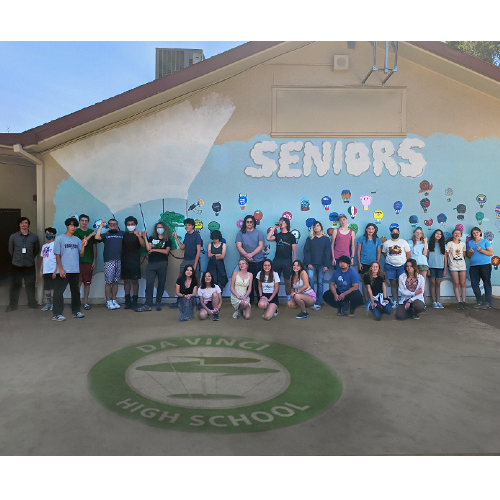 The campaign for Da Vinci Charter Academy has ended!
Hi! Our Campaign is now complete. Thanks to you and the rest of our Donors, here's what we were able to raise.
Thank you so much for your support!
I am excited to announce that we have launched our
Yearbook Fundraiser
with Da Vinci Charter Academy
For years, our student-led yearbook staff has dreamed of creating a better yearbook that covers our school year, but we haven't always had the resources to do so.
The money we raise during this program will be used to help us produce a book that will be truly one-of-a-kind, and we would love your support! Your donation will help us challenge ourselves to create a product like never before.
I'm asking my friends and family to help me by pledging donations towards our program.
Please click the Donate button below to help support my efforts.
Latest Group Donors
From Grammy ! Keep up the good work Arabella